Frequently, law firms rely on VPS to collect and abstract all of their clients' existing agreements to determine the contents of their agreements. Often, these services are sought by  firms desiring better operational practices, wanting to be M&A-ready, or preparing for financial restructuring. Clients of law firms we work with are always interested to hear about common contract issues experienced across the industry. VPS's review of thousands of contracts has revealed three common deficiencies among agreements.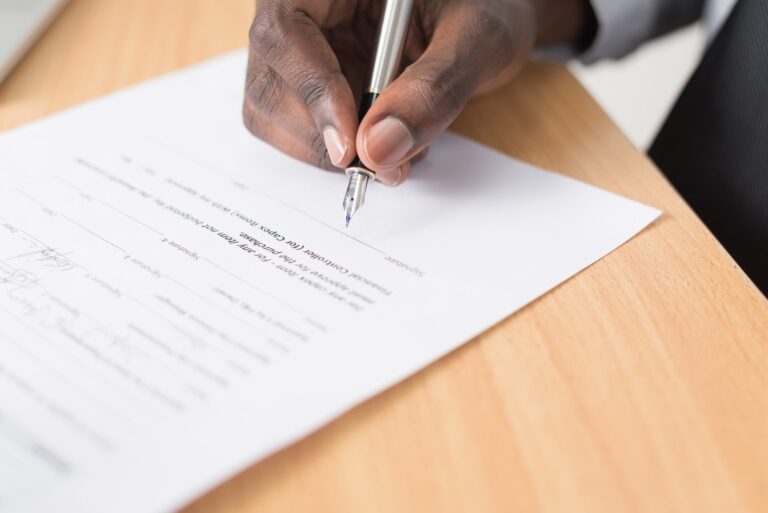 Top 3 Most Common Contract Issues
Lack of Execution by Both Parties – Having a fully executed agreement seems a given, but it is one of the most common deficiencies VPS finds when auditing and abstracting existing contracts. In some cases, clients are unable to provide fully executed agreements for as many as half of their contracts. An effective contract administration process ensures an agreement is fully executed and filed. Having an agreement rendered void because the most basic elements – offer and acceptance – cannot be shown can be detrimental to a business.
Expired Agreements – VPS routinely uncovers agreements that have terminated even though the parties continue conducting business together. Clients frequently assume contracts will evergreen or automatically renew in perpetuity until terminated by one of the parties, but this is often not the case. It is important for a company to monitor their agreements' expiration dates and renewal terms for a variety of reasons, including being ready for an acquisition or merger.
Inconsistent Use of Key Provisions – Many of the abstracts that VPS conducts reveal the use of widely differing clauses for key provisions such as indemnification, warranties, and limitations on liability. Companies fail to develop standard key clauses to be used in agreements and as a result their risk is wide ranging. To mitigate risk and liability, companies should develop a clause library or playbook that addresses their business needs to be used when drafting or negotiating contracts.
Growing clients move quickly and sometimes in their growth they overlook best practices when it comes to contract management and administration. However, if these clients seek additional capital and funding or are approached by a potential acquirer, their contract management processes could have a significant impact on their overall value and attractiveness to a suitor.
Let VPS help you gather, organize, abstract, and manage your clients' contracts. VPS's systematic approach improves contract turnaround times, mitigates risk, and increases visibility.
If you are interested in contract management software, Investopedia has a great summary of options in 2022.